What a great end to the month !

I crossed over to Venice on the vaporetto on a hot sunny morning and quietly lost myself for the day in the maze of alleys and little squares. In contrast to my last visit, when there were at least half a dozen huge cruise ships moored, this time there were none. I don't know whether Venice's ban on them is now total?

Initially I thought that the lack of cruise ships had made it quieter, but that was a deception caused by me being off the beaten track. As soon as I neared St Mark's square it started to get very busy ,as usual.

There's not much I can say about Venice:it's all been said .Apologies ,then, for the obligatory pictures of gondolas, etc .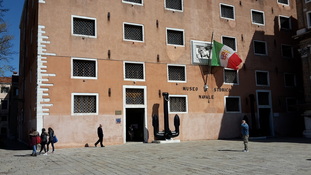 Some of you may groan when I say that I had a happy time visiting Venice's Maritime Museum at the Arsenale. I have been before, but it is the type I really enjoy-4 floors of unreconstructed good old fashioned ship models, cannons, maps etc.

London's Maritime Museum in Greenwich went to the dogs in my opinion when they went all modern and removed most of the models.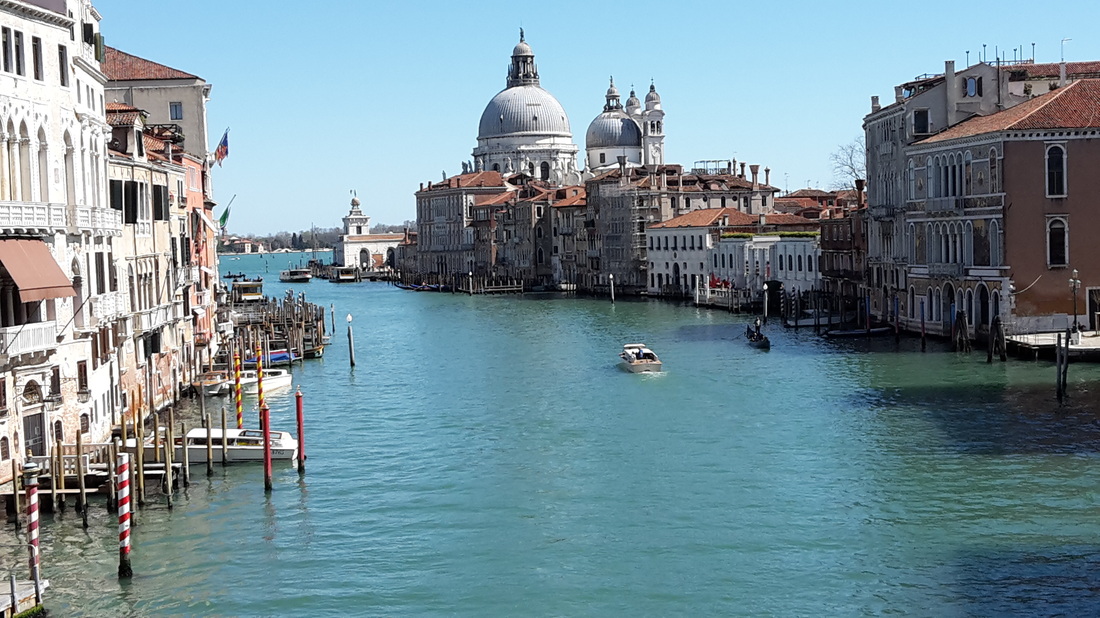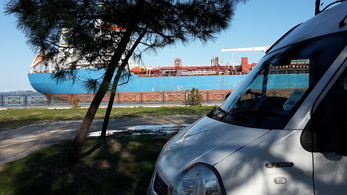 Hey, you're in the way of my view !